Easterling Fine Homes is recognized as both a grounds-up custom home builder and home restoration expert in Chapel Hill, Raleigh-Durham, and the Triangle.
Jeff Easterling, our principal owner and builder, has worked in homebuilding for over 25 years. Early in his career, he worked with Berchtold Holzbau Gmbh., an Austrian homebuilder. He learned the homebuilding process from the ground up — from carpentry to brick masonry, cabinet making to house planning — and earned his spurs as a Craftsman.
Today, he is known for his commitment to excellence and mastery of details. That degree of dedication sets him apart and has earned him the reputation of a true artisan – something his Austrian masters would be proud of.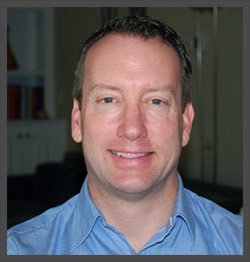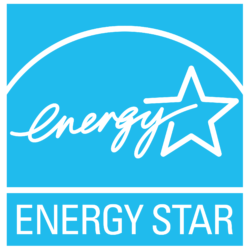 GREEN BUILDING
Easterling Fine Homes is dedicated to improving homebuilding through green home technologies. Our homes use green techniques derived from European construction philosophy.
Every home we build is at minimum an ENERGY STAR® Certified home. ENERGY STAR® is a joint program of the U.S. Environmental Protection Agency and the U.S. Department of Energy that qualifies homeowners for lower energy rates with their energy providers. Energy efficient choices in a home's construction can reduce both energy bills and greenhouse emissions by a third without sacrificing features, style or comfort.
That marriage of quality, efficiency, and sustainability is the bedrock of our entire design and construction philosophy. Our goal is to maintain the highest standards without compromising any aspect of the building process.
Implementing new, green technologies will significantly lower your energy costs while benefiting the environment. Some of these technologies include:
Sustainably-harvested lumber
Spray foam, Cellulose, or blown fiberglass insulation
Low-VOC products
Energy efficient windows
Geothermal HVAC
On-demand hot water
Energy Star appliances
Solar-heated hot water
Radiant floor heat
On-site recycling of worksite materials
Locally produced materials limiting transportation distances